Finding the right solution is just a click away
Managed print

Tailored managed print transforms productivity using the latest technology to future-proof your organisation.

See Solution

Digital transformation

Seamless document management that increases workplace efficiency and keeps everything secure.

See Solution

Workflow technology

Store, edit, access and print your documents from any device at any time. The ultimate in document control.

See Solution
WHAT OUR CLIENTS SAY ABOUT US
I just wanted to say a big thank you, you made the installation simple and were very helpful.

Rachael Aldam
Product Manager (Workplace Technologies) | UNICEF

The after-sales support we receive from the BAC team is fantastic. We find that from the moment we log an issue to resolution we are kept fully updated and the matter is dealt with well within the target service levels. The proactive maintenance and continual monitoring of the machine through its lifespan is excellent.

Rathan Dubey
IT Manager | M

Read the Case Study

BAC provide an efficient service, their service engineers are knowledgeable and always professional while on site.

Daniel Smith
Emea Service Desk | Hasbro European Services

Read the Case Study

The solution is fantastic. The benefits were immediate with hours saved in document retrieval, a drastic reduction in paper wastage and much needed space freed up the office. Not to mention providing the cyber security we required. We wouldn't hesitate recommending BAC to other organisations.

Morten King
Senior Desktop Support Engineer | Gamesys

Read the Case Study

The BAC service level goes beyond our expectation. I can't recall any single event where they failed to provide us the top level of service. I give 10 out 10 for aftersales service and customer care from BAC without any hesitation. I will definitely recommend BAC knowing the extra levels they go to.

Muhammad Elahi | Delice de France

Read the Case Study

Unlike other schools, we knew we needed a sound infrastructure in place before we started to buy the snazzy end-user stuff, and BAC has been instrumental in helping us achieve our goals.

Amit Kendal
IT Operations Manager | Chiswick School

Read the Case Study

Kyocera printers supplied by BAC have proven themselves to be very resilient, efficient and quiet. I'm also really impressed with the Papercut solution, which has performed flawlessly.

Miles Buzzing
Head of Technical Services | Cello Health
Our Support
Dedicated in-house support from a highly trained and experienced team of BAC's own engineers. We never outsource our support, so you can be completely confident in our after sales service.
News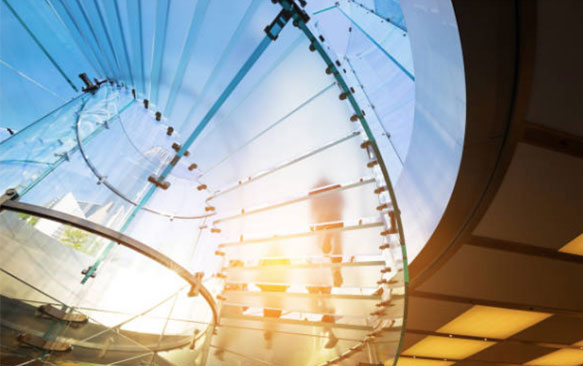 2020 Trends: Our Top 5 Picks
Here at BAC we put customer care above all else. That's why we employ an in-house team of engineers to send out to our clients rather than using contractors. This approach ensures the level of service we deliver is consistently top notch. Our engineers are our eyes and ears when […]
About Us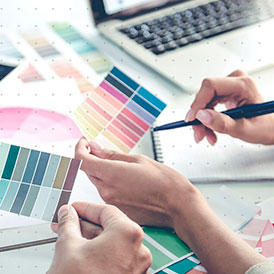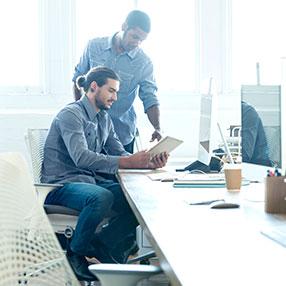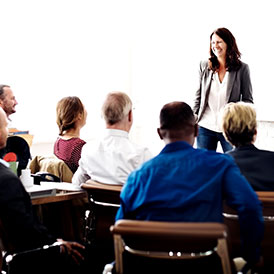 We understand print and document solutions – we've been dedicated to helping customers for more than 20 years. Our tailored solutions make your business more efficient, helping you to achieve sustainable commercial benefits. And our commitment to working with the latest technology means we can help you future-proof your business, increase productivity and maximise return on investment.