Solutions and Services – second to none
We are a leading provider of managed print and document solutions. Our solutions make your business more efficient, helping you to achieve sustainable commercial benefits. Our commitment to using the latest technology from some of the leading manufacturers in the industry means we can help you to future-proof your business, increasing productivity and maximising return on investment.
How we work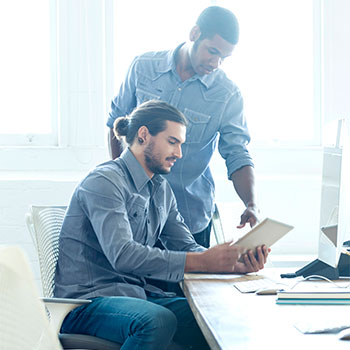 We're far more than office equipment providers. We're document workflow specialists understanding your business requirements and pain points and delivering a tailor-made service that increases efficiency, makes life easier and gives you affordable access to the latest technology.
Our Approach
Assess
We conduct a comprehensive audit of your current print equipment and environment so that we can understand how your organisation works and what you want to achieve. This helps us to identify the places where things are working well and the areas where we can help you improve.
Design
We design a complete bespoke system that includes hardware, software and document workflow solutions that encompass your entire document lifecycle. We use the latest technology to help you increase productivity and to make everyday tasks as simple as possible.
Implement
Our in-house team of engineers provides installation, setup and training for your new equipment and solutions. Which means you can have complete confidence that we are managing your print and document support internally, putting your organisation's needs first.
Manage
Our customers benefit from our dedicated support, which gives you access to our system experts and helpline. Web-based remote monitoring means we have the latest information on the performance of your printer fleet, allowing us to anticipate your requirements and increase efficiency and service levels, giving you complete peace of mind and minimising downtime.
Optimise
Our job is to make your working life easier. That's why we're always on the lookout for better ways to do things. We make sure you're aware of the latest technologies and developments, and we're continuously optimising your system for the best performance.
Our approach is designed to streamline your business, improving your efficiency and profitability. Our tailored, innovative solutions help you manage a wide range of issues, including upholding your responsibilities under GDPR – we ensure that all our solutions are secure and properly managed, even when your information is held in the cloud. We also support technology and processes that are environmentally friendly, including working with manufacturers who are committed to a low environmental impact.
Read More
Our Ethos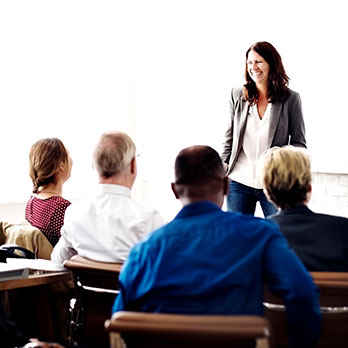 Working with more than 3,000 customers across the UK and Europe, we pride ourselves in offering the best tailor-made solutions and unrivalled technical support. Our testimonials are proof of our high standards of service, and we continually train our team to allow us to continue doing the best for your business. That's why, when you work with BAC, you know you are working with a team that's 100% committed to all-round excellence.
Our Careers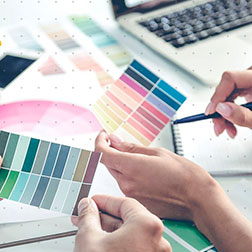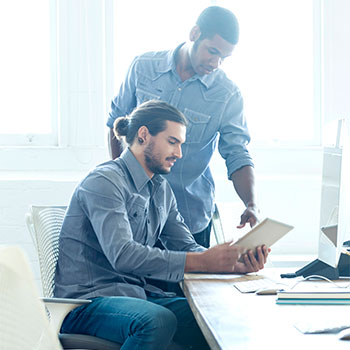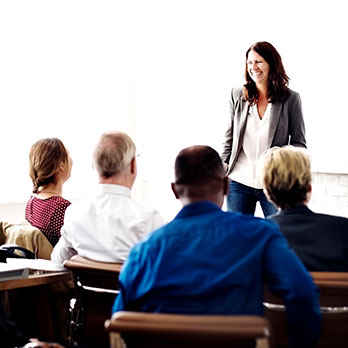 Would you like to join a growing business at the forefront of its market? Ready to put your customers first every time? Take a look at our current vacancies and apply direct to us.