STREAMLINED DIGITAL TRANSFORMATION
Automate your processes for more efficient operations
No journey to digital transformation is complete without process automation. Capturing, indexing, routing and archiving information securely across integrated systems is the key to a successful switch to a digital office environment.
It's time for your organisation to stop spending time on repetitive and manual data entry, endless searching for documents and emailing unresponsive managers. All these tasks and more can be simplified and automated.
Eliminate disorganised shared drives with digitised paper records. You'll have one secure place for all your documents and be able to access critical information within seconds.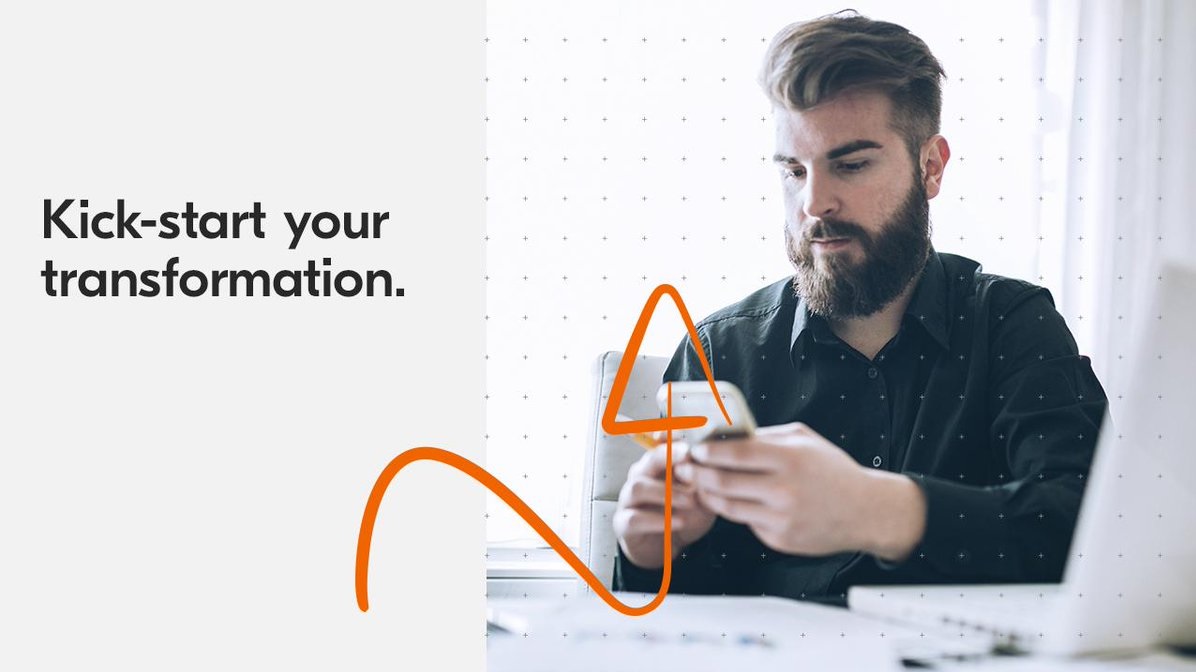 The benefits of becoming digital
When digitised information can be easily accessed, your organisation automatically becomes more efficient. Tasks are accomplished faster, with greater accuracy and you have more confidence in the service you are giving to your own customers.
Businesses of all sizes around the world are seeing the benefits of optimising their digital office management solutions to reduce costs, improve profitability and simplify everyday tasks.