2020 Trends: Our Top 5 Picks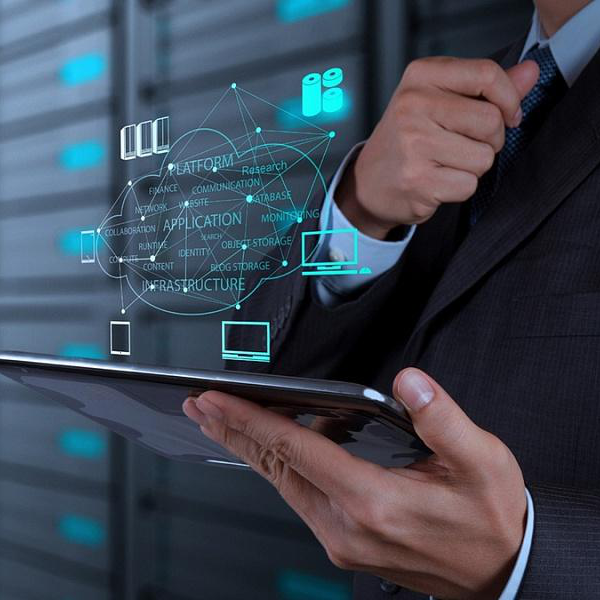 Here at BAC we put customer care above all else. That's why we employ an in-house team of engineers to send out to our clients rather than using contractors. This approach ensures the level of service we deliver is consistently top notch.
Our engineers are our eyes and ears when it comes to industry trends. We asked Senior Engineer Roger Marsh what 2020 looks like for managed print and document solutions…
1
Businesses are using online central management systems like G Suite, Azure and JumpCloud to organise their IT infrastructures and manage users centrally. The beauty is these online platforms can be linked with printing and scanning too.
2
There's a real shift towards scanning and archiving documents directly into cloud storage enabling ease of workflow within the office.
3
With the ability to print from and scan onto IOS/Android devices, organisations are increasingly embracing smart tablets in the work place.
4
Customers are focusing more on digital security, hence why many are now looking to introduce print management software such as PaperCut to ensure documents are kept secure and out of sight of unauthorised eyes.
5
With businesses looking for ways to minimise their carbon footprint, we're seeing an uplift in use of our Toner Takeback system. Customers are reducing paper waste by printing double-sided and using software solutions that stop unnecessary printing and restrict print volume.
We offer support to all our customers across the UK both for regular service and maintenance contracts and for solution-based support. Our responsive team is ready to give you the right help and advice whenever you need it. To find out more, contact us now or call us on 0345 095 6465.
Contact Us