Taking your cybersecurity seriously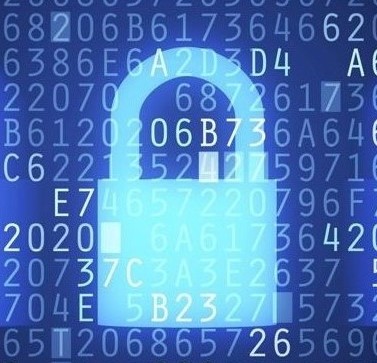 Cyber crime is now one of the most common ways for criminals to access data and important information. As information becomes more valuable, so your organisation needs to take protection seriously.
And, as you would protect your premises with a burglar alarm, a sprinkler system and door-entry security, so you should apply equal if not more vigilance to your data. Certainly, as all businesses now have a legal obligation to keep personal data safe – including that of your employees, your customers, your suppliers and more – every business should be making information security a priority.
Keeping up with technology
Criminals are often ahead of the game when it comes to exploiting technology – they have the incentive to develop new scams, new tricks and new ways of using technology to their advantage. As a business owner or manager with plenty of other things to do, you don't have the time to manage your information security yourself – and certainly not to keep up with the latest developments.
That's why a dedicated data security system, run by professionals, tailored to your needs and updated to keep you as safe as possible, is the best answer. You need an information security management system.
This is a specially-designed system that takes all your data needs and computer systems into account. No two organisations are the same, so an assessment helps to see what you have in place, where your biggest areas of risk are, and what is managed well already – including employee access to data either from your site or remotely.
From that assessment, a process can be designed that automatically collects user data from all the devices associated with your business. This means that unusual or potentially fraudulent or criminal behaviour can be detected quickly and easily, reporting issues and helping to protect your systems. Integrated with your existing technology, it's there to be a permanent, 24/7 security oversight for your data systems – no matter how complex, or whether your business is single or multi-site.
A strong, secure system will help to keep all your data secure. This not only helps you to comply with your legal obligations; it also protects your employees, your customers and your suppliers from having data stolen and mis-used.
As cyber crime continues to become more sophisticated, make sure you have the right protection in place for your business and your people by clicking the button to get in touch with us now.
Contact Us