What's new in PaperCut MF 22.0?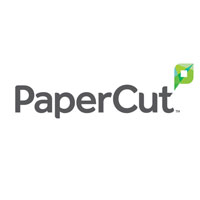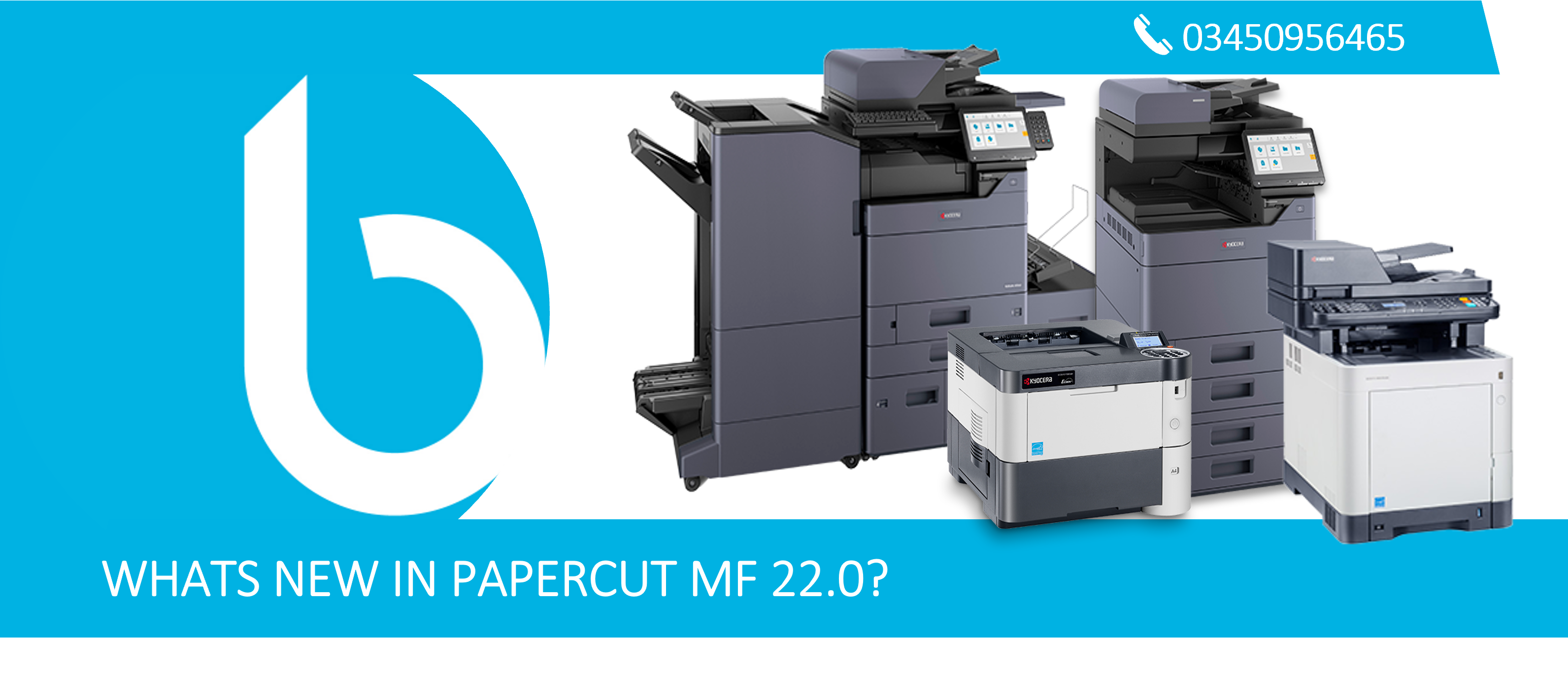 Forest Positive printing with PaperCut Grows
PaperCut MF's new sustainability printing program PaperCut Grows means workplaces can plant more trees than their printing uses, transforming print's impact into a Forest Positive force for ecological renewal. PaperCut Grows empowers businesses to directly invest in the trees and forests of the world, as well as reduce waste.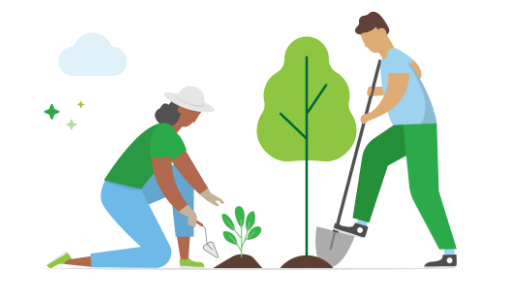 Integrated Scanning for Kyocera 4.3″ devices
Scan and workflow functionality available in Integrated Scanning is now supported on Kyocera models with the smaller 4.3" interface.I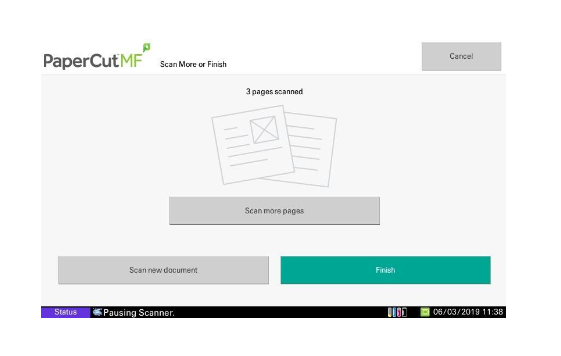 Improved accessibility
As part of our PaperCuts journey to meet Web Content Accessibility Guidelines (WCAG) 2.1 AA for end-user interfaces, this release contains a new End-user Web Interface with a responsive, accessible, and fresh UI. This new interface offers a better user experience for those with accessibility requirements.
PaperCut are continuing to make enhancements to the new End-user Web Interface with the aim of achieving full WCAG 2.1 AA compliance in a future release.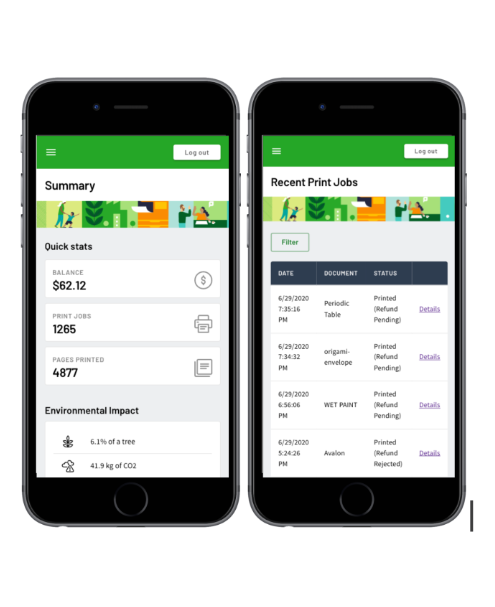 Compression options for scanning
Administrators can now choose from three compression levels when configuring Scan Actions:
low – up to 50% reduction with visually identical document
medium – higher compression with some loss of fidelity
high – highest compression for drafts and long-term archive when images on the document aren't particularly important